HOME

Up Date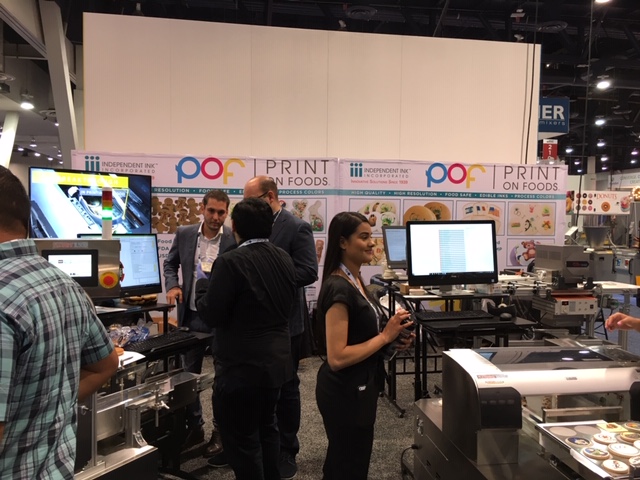 *JKM's new 5 side/5axis machine has been completed now.
This new machine has DD motor for both A axis(C axis) and B axis.
Stroke: 5X-410 650mm 5X-510 750mm
This might be the most excellent machining center in the world now.
There are some similar machine displayed at JIMTOF in Tokyo
at the beginning of November but every machine is more than
$1 Million and almost 3 times as ours!
New Youtube channel has been up now in both English and Japanese at
https://www.youtube.com/channel/UCKyGpvSub5JiQYMnuOPQtTQ
*Our partner-Independent Ink Inc. Direct printing on the foods business is spreading out now.
Both Offline, Inline and Small Printers are on demand for many Food manufacturers.
Cookie, Chocolate and even Mochi-Ice Cream are the ones to have pictures and letters on.
International Baking Industry Expo at Las Vegas was over successfully and we did have
many orders coming soon!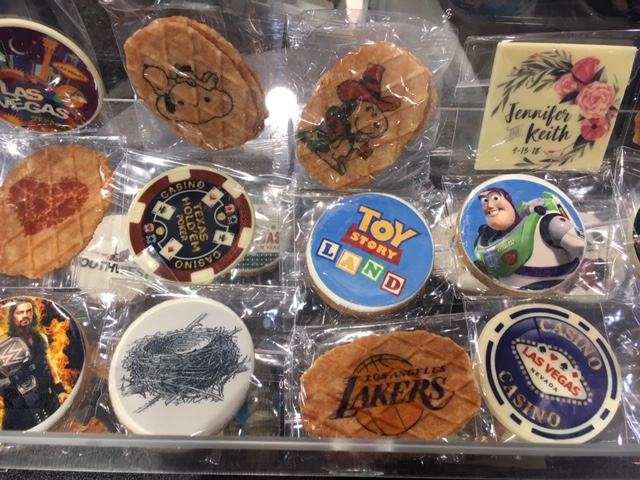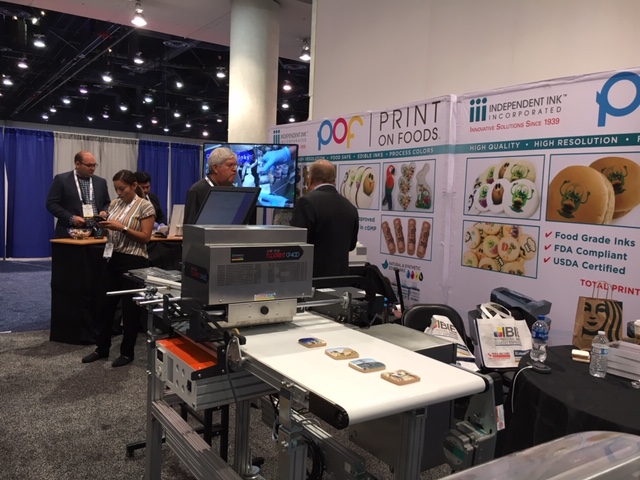 *Anti-Static Ionizer is also sold by A-Walk USA,INC. not only for USA market
but also other countries.
We have a various products to eliminate the electric static.
A-Walk has sold out more than 50 Ionizers last half of 2019.
2020 is also starting nicely for selling this Static related merchandise.
As of the end of February, A-Walk has sold out more than 150 sets of
Ionizers this year.
Let us know if you do have any static problems at your production lines and testing facilities.
*A-Walk has been also selling the chemicals of Developer, Primer and Photoresist
for Optical and Semi-Conductor markets.
Please contact us anytime about your demand of these kind of chemicals.
-------------------------------------------------------------------------------------------------------------
Our task is to bring the many excellent products buried in the shadows
into the sunlight! Step by step ... like A-Walk!

#6 Del Trevi,Irvine, CA 92606-8864
949-654-0742
714-697-3142